Anyajua Sanitation Project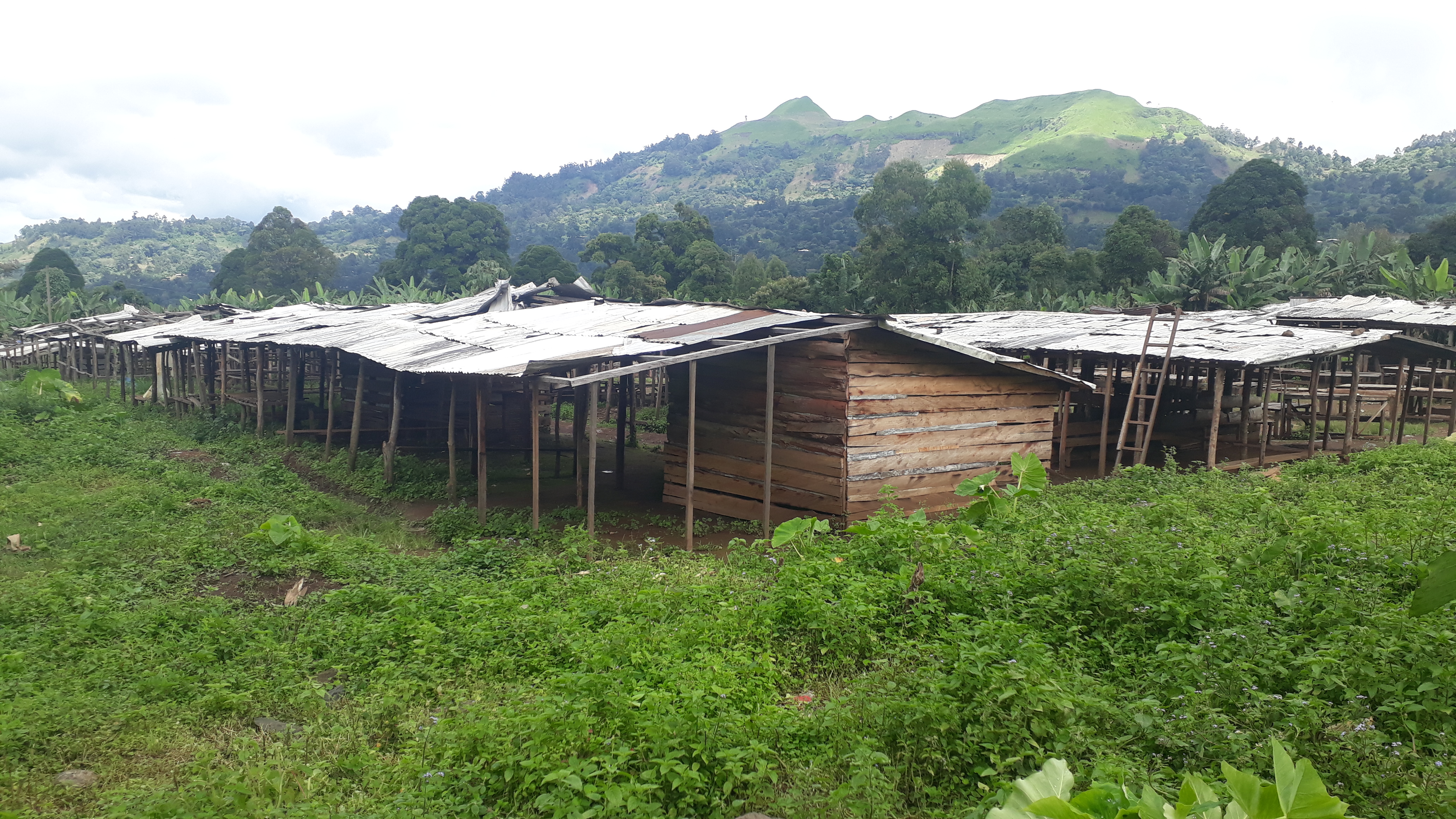 The Problem
The community of Anyajua has a busy marketplace frequented by the local population for a wide range of goods and services. Unfortunately there are no proper sanitation facilities available anywhere nearby.
Located In

Cameroon

500

People Served

Funded by

10 Donors
The Solution
A new three room toilet structure will be constructed to provide the marketplace proper sanitation facilities.
Donation Team
James B.
Carrie-Ann B.
Caitlin C.
Bruce D.
Jean P.
Renee S.
Deborah S.
Craig Z.
In memory of Benjamin C. Arredondo
In memory of Bill Lyon
Project Updates
Aug 2019

The local organizers of the marketplace have determined this area behind the main market to utilize for construction.
Check back here to see more updates!