Msandaka WASH Project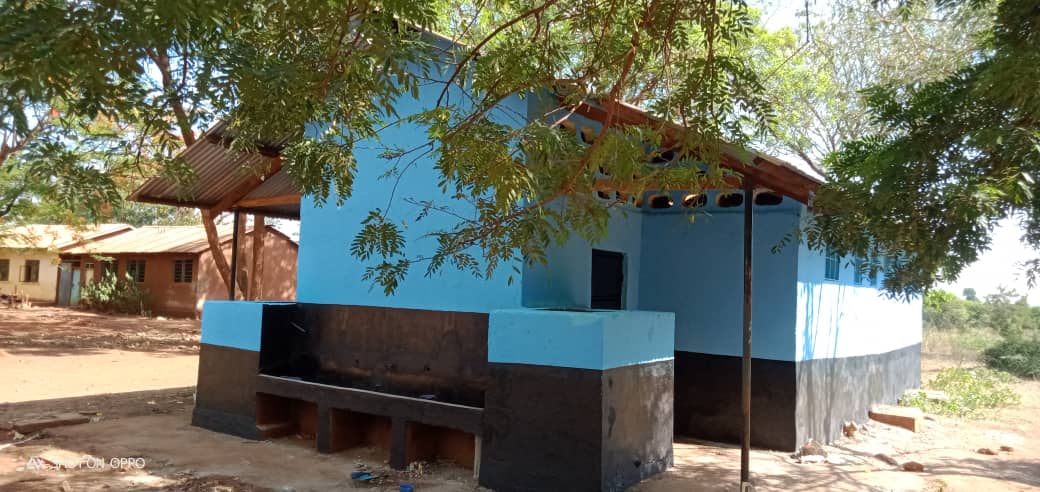 The Problem
Msandaka Primary School is a small rural school in the Moshi district of Tanzania which is at the foot of Mount Kilimanjaro in Tanzania. The school has 7 classrooms for 500 pupils aged 5 to 12. There are no funds at all for regular repairs and their current toilet facilities are in complete disrepair.
Located In

Tanzania

500

People Served

Funded by

21 Donors
The Solution
Funding for this project will allow for the reconstruction of the existing toilet facilities (separate boys and girls buildings) as well as a hand-washing station.
Donation Team
Barbara S.
Brandon S.
Carole M.
Elsie R.
Fran V.
Jeri G.
Jonathan F.
Martha K.
Michael M.
Nancy S.
Nate M.
Paul M.
Rachel M.
Scott C.
Toby S.
Tomislav M.
In Memory of Audrey Lee Neighbors
In Memory of Catherine Zorovich Charbonneau
In Memory of Edythe McCants Jackson
In Memory of Joseph J. Gonzalez
In Memory of Shannon Grass
Project Updates
Nov 2021

Current conditions at the school where the facilities are unusable by students and teachers.

Mar 2022

The base of the new handwashing station in place.

The nearly finished handwashing station.

Apr 2022

The refurbished and repainted toilet facility.

The fully completed handwashing station with new taps.

Students using new water taps.