Chisoyo Well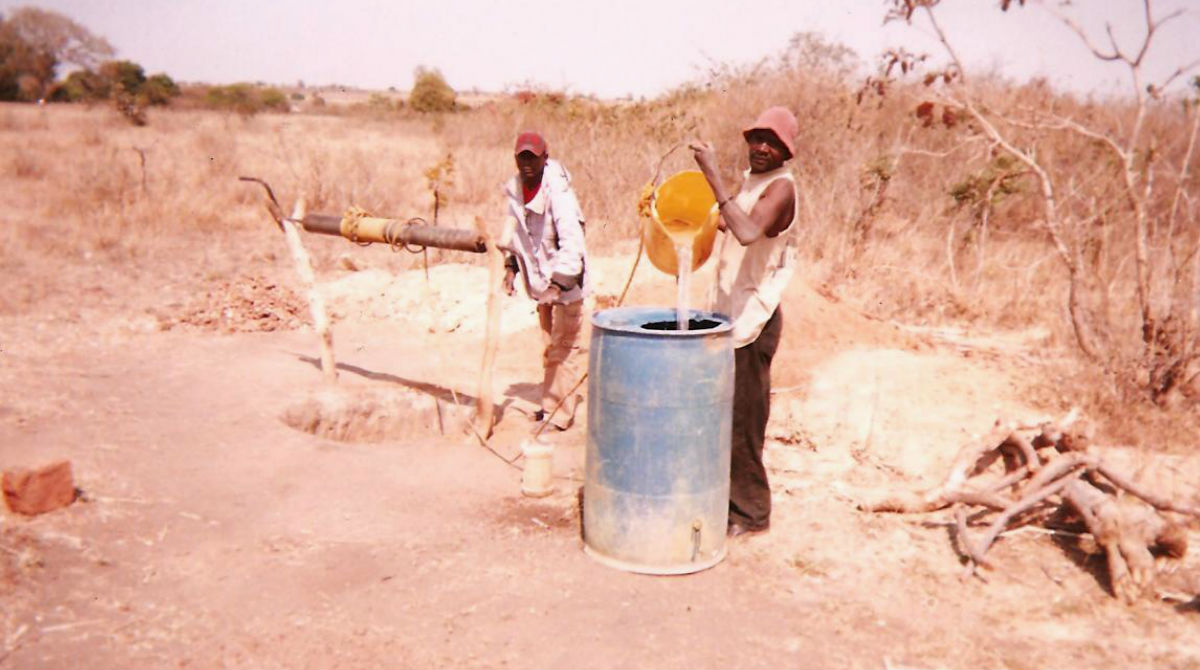 The Problem
As with many remote areas in Zambia, there is a desperate need for clean drinking water. Over the years, there have been wells built but not maintained or projects for wells that never materialized. This has forced communities to have to walk great distances for water or worse yet, get water from an unsafe source.
Located In

Zambia

300

People Served

Funded by

21 Donors
The Solution
Partnering with the African Community Project, we funded the digging of a new well outside of a school attended by more than 250 children with no access to clean water. Once dug, the well helped provide clean water for the children, as well as the local villagers.
Donation Team
Jimmy A.
Eric B.
Denis & Roseanne B.
James B.
Tricia C.
Yolanda C.
Marcie C.
Keri D.
Sheila D.
Jeanne E.
Jonathan F.
Luke F.
Lisa H.
Victoria K.
Stu K.
Carmela M.
Jessica M.
David P.
Bill R.
Jessica W.
Craig Z.
Project Updates
Jul 2010

Due to the rainy season, there was a delay to start the well, but now that things are dry again, digging should begin in a few weeks.

The well will be dug outside of the classroom shown in the image and provide clean water for the students. The well technician will be heading out to Chisoyo to get work started.

Aug 2010

We've received word that the well technician who has been digging the well has officially hit water. The next step will be the cementing of the top portion of the well. The attached image shows the technician at the well location prior to starting the dig.

The final completion of the well will bring a much-needed supply of clean drinking water to the community.

Sep 2010

We received word that the well has been completed and is providing clean drinking water to the students at the school as well as the local community.

Thanks to everyone who helped make this project a reality.

Mr. Tembo, the well technician, is shown sitting at the edge of his finished work.

Feb 2011

Our friends in Zambia are making good use of the newly completed well that the Chisoyo Well Donation Team funded.

It is always empowering to see images of the completed project and to know that it has changed a community.

These are not just images of random strangers. They are members of a community who were given a little bit of help by our community.