Projects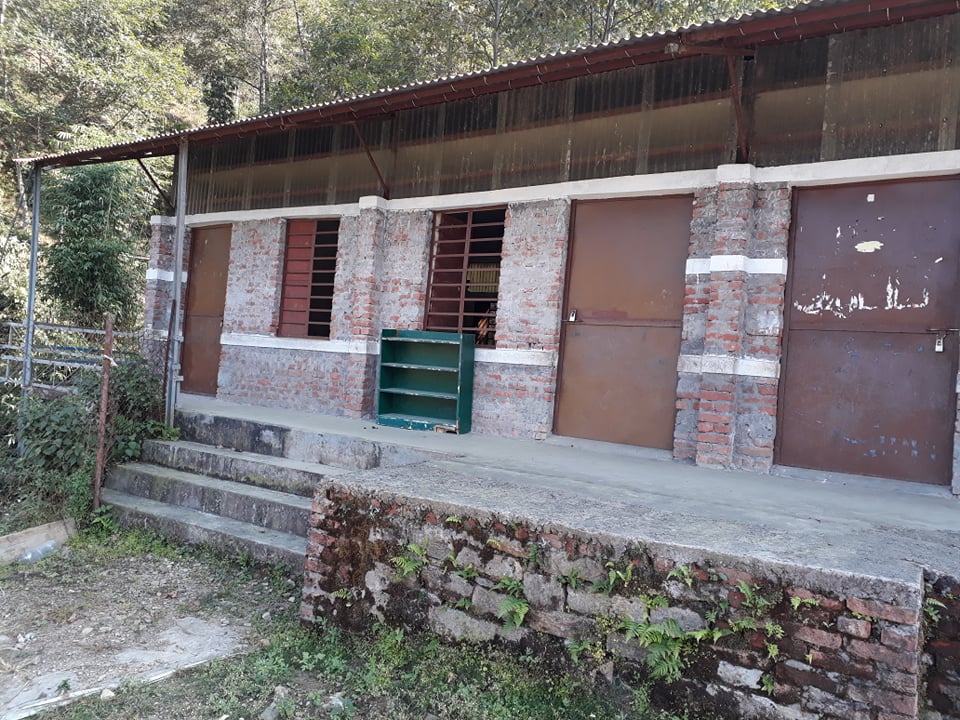 Nepal Classroom Project
The Satkanyadevi School was destroyed by Nepal's earthquakes back in 2015. Mondo Foundation, a nonprofit who works in the region, has rebuilt the school and secured funding for teachers but there is no suitable space for the younger children. Without this funding these children would not be starting school.
View Progress
In Progress
Nepal
Education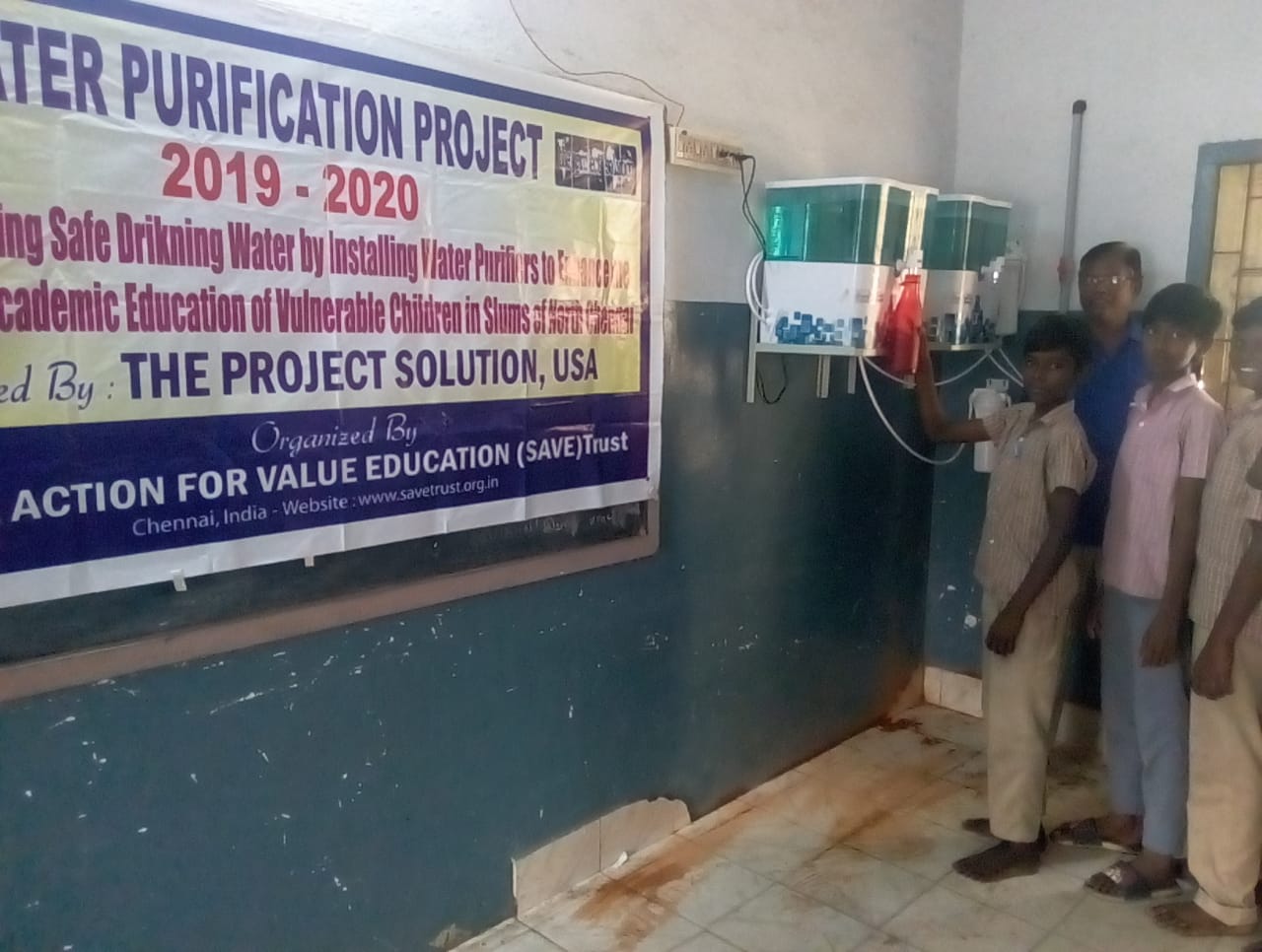 Chennai Water Purification Project
Government schools in the region have no safe drinking water facilities. Although there is access to the local city water, the quality is questionable. This is mostly due to poorly maintained pipes and insufficient filtration. 
View Progress