Projects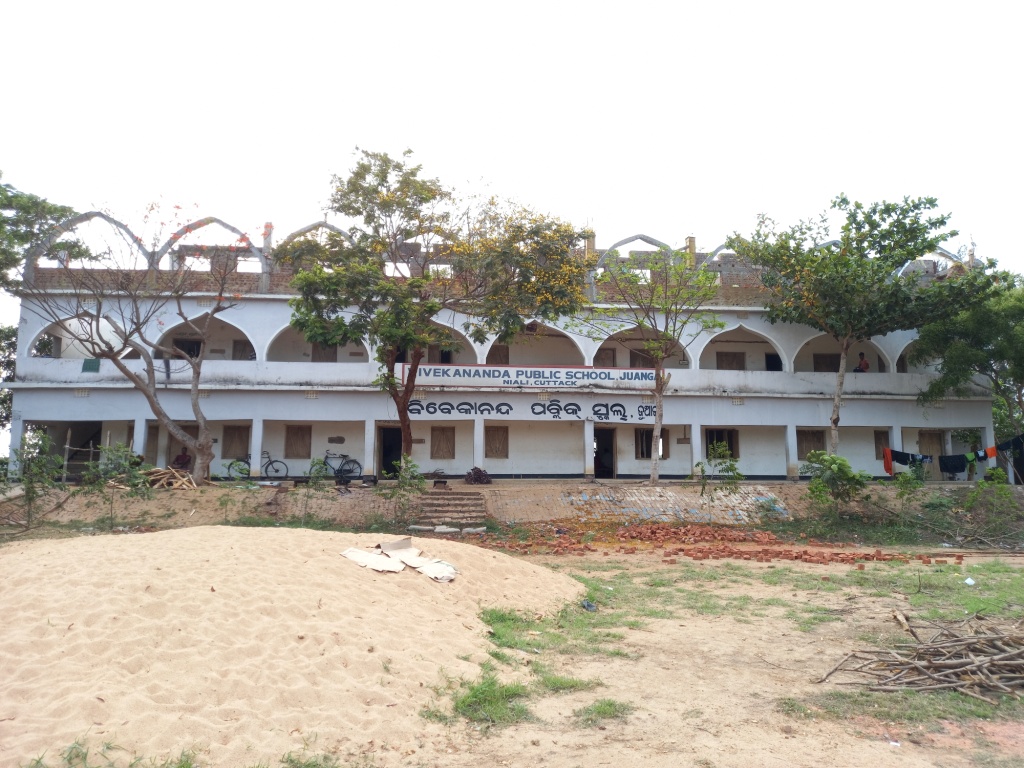 Vivekananda Furniture Project
The Vivikananda School in the village of Juanga, India is expanding. A new floor is currently being constructed with four new classrooms. The construction is underway but the school is in need of furniture and chalkboards.
View Progress
In Progress
India
Education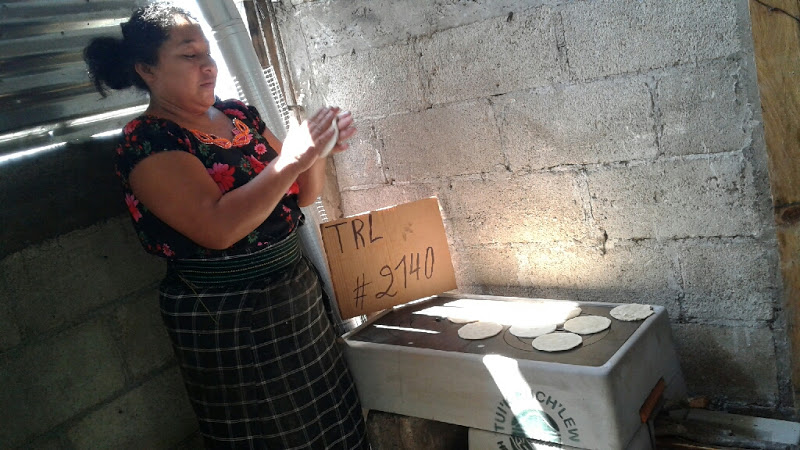 Clean Cooking Stove Project
Cooking is a basic part of everybody's life. In Santiago Atitlan, Guatemala, wood is traditionally used for cooking. The open fire cooking results in household air pollution, causing respiratory illnesses, heart problems and even death.
View Progress
In Progress
Guatemala
Health