Projects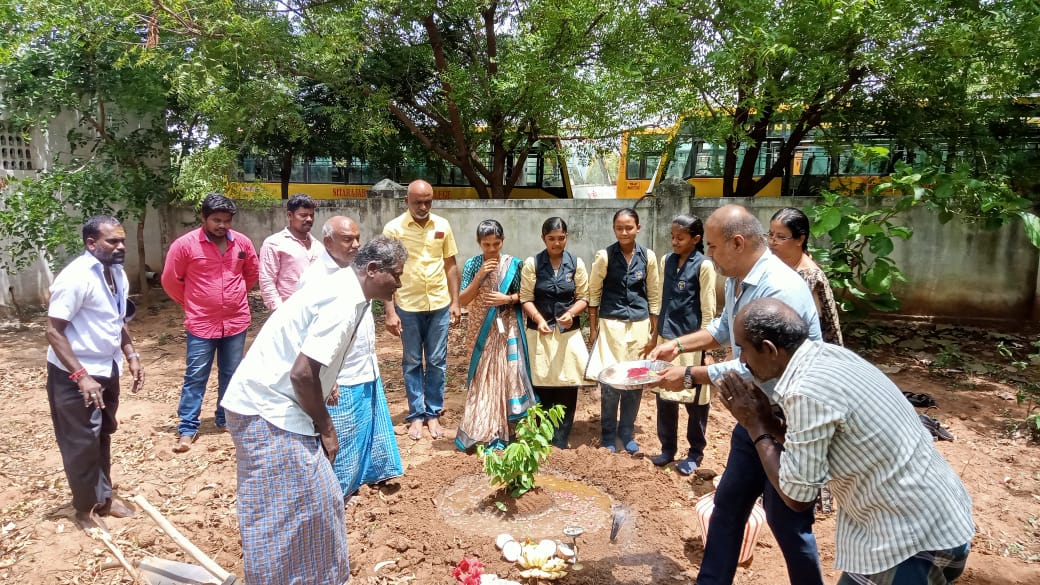 Sita Rajaram Sanitary Block Project
The Sita Rajaram Public School in Tamil Nadu India serves over 300 students (half of which are girls) in grades K-10. There are currently two toilet blocks in the school which are used by boys and girls. The existing toilet facilities' are not sufficient for all of the students.
View Progress
In Progress
India
Sanitation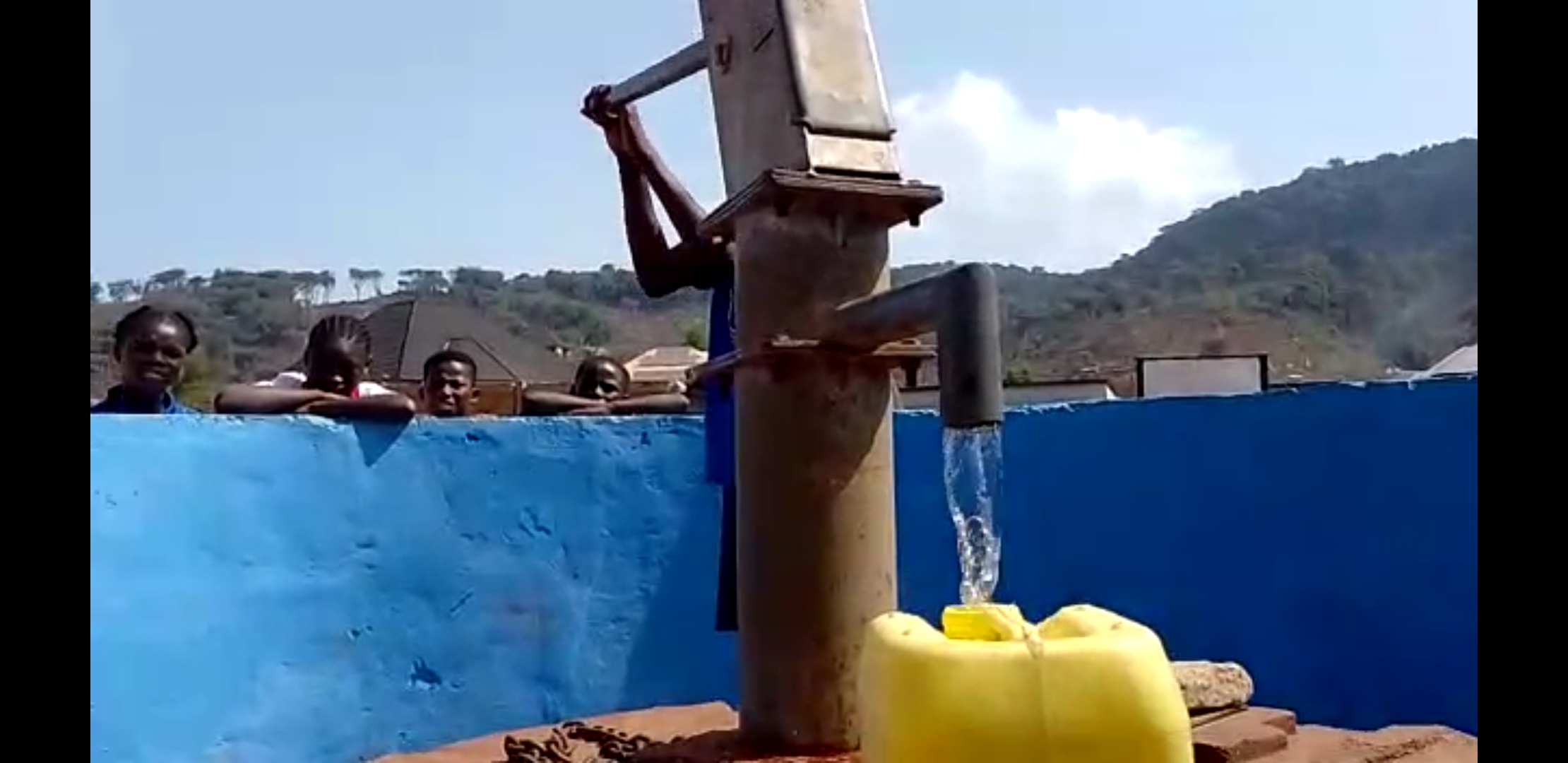 WASH Project of Sierra Leone
Many school districts in Freetown have limited or no access to a basic water supply or adequate toilet facilities.
View Progress
In Progress
Sierra Leone
Sanitation