Projects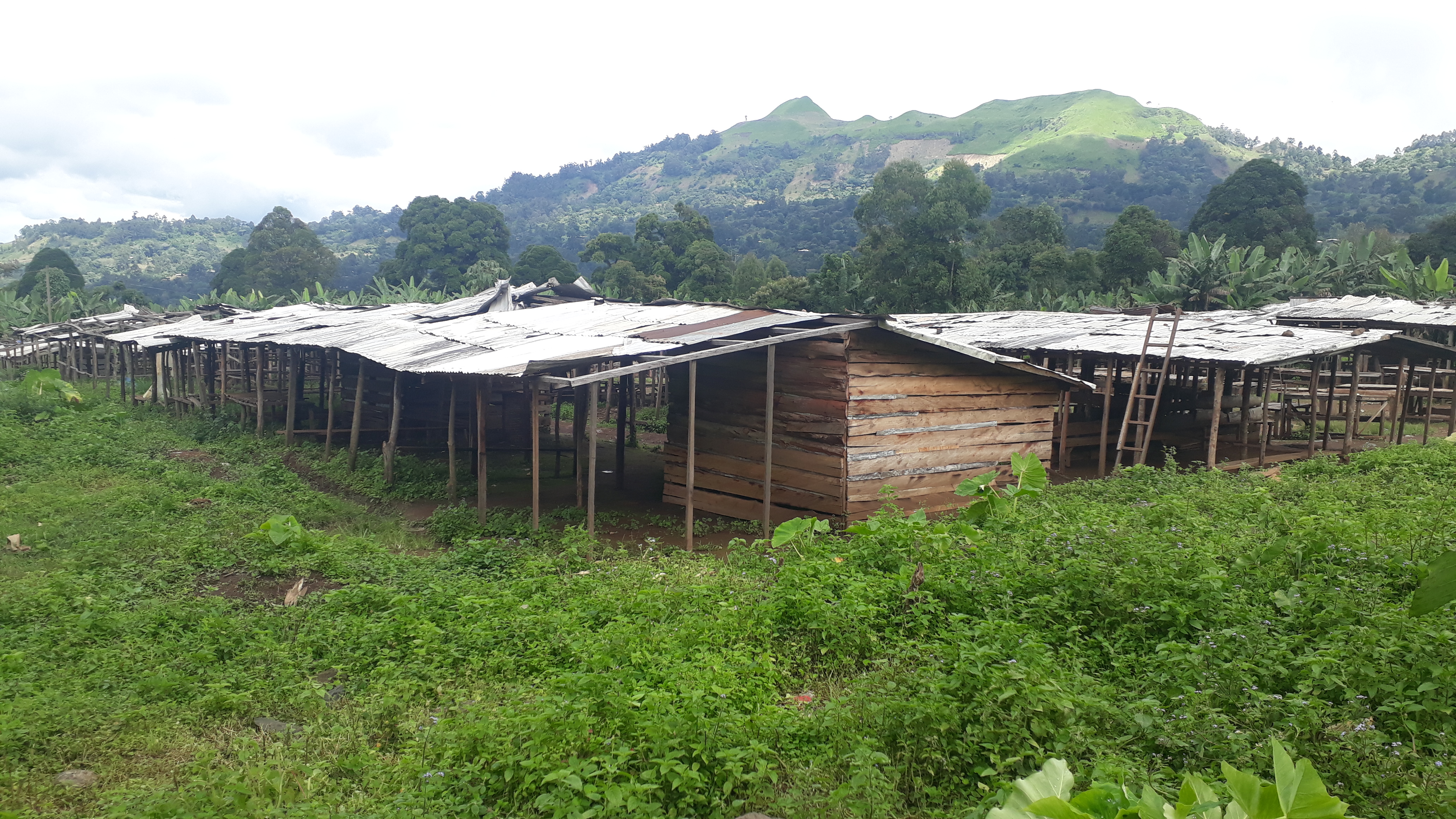 Anyajua Sanitation Project
The community of Anyajua has a busy marketplace frequented by the local population for a wide range of goods and services. Unfortunately there are no proper sanitation facilities available anywhere nearby.
View Progress
In Progress
Cameroon
Sanitation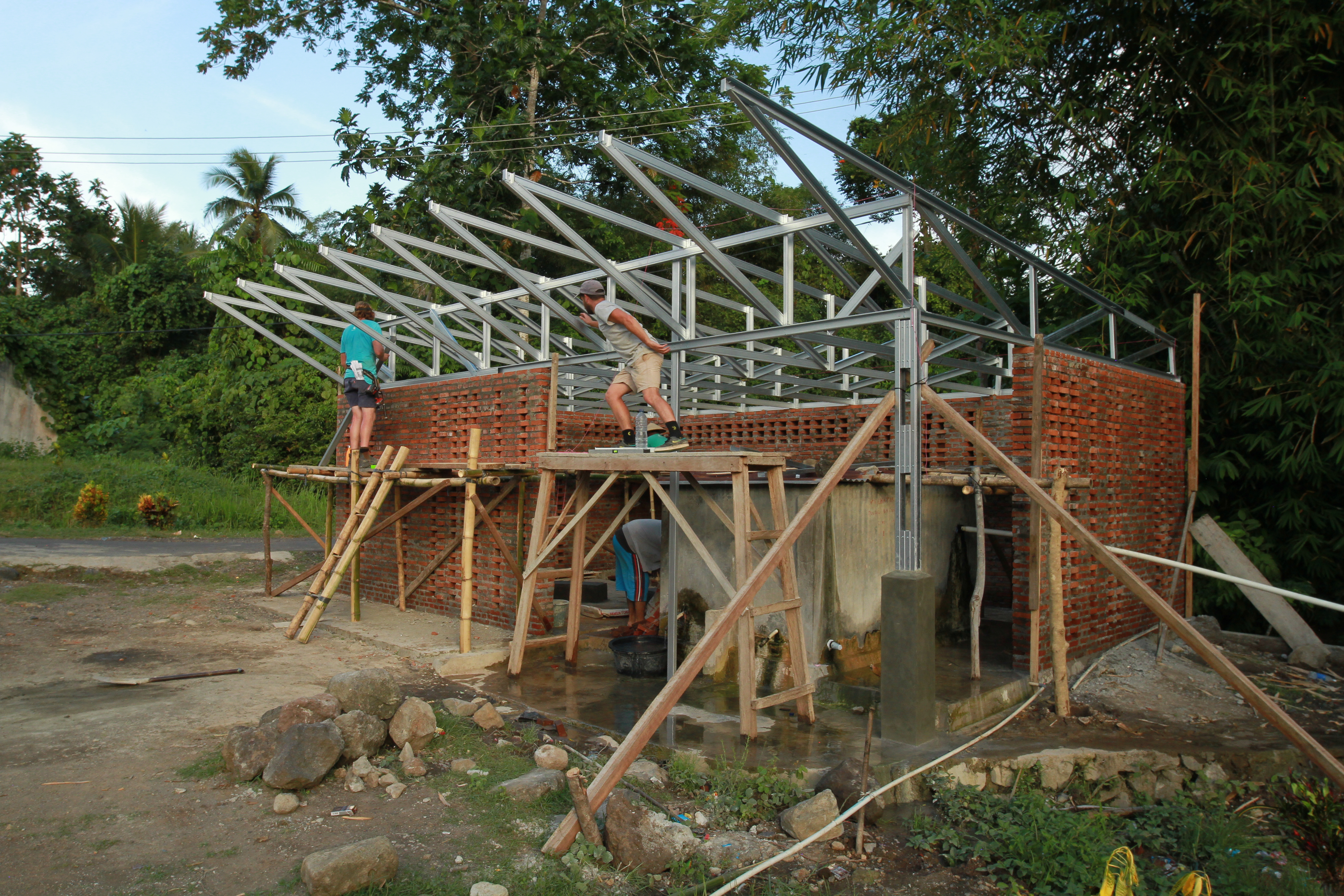 Sangkilang Water Project
A familiar problem in many communities of North Sulawesi Indonesia, is that the ground water has very high concentrations of salt. This situation forces the local people to have to bring in fresh water from outside sources.
View Progress
In Progress
Indonesia
Water