Kabale Sanitation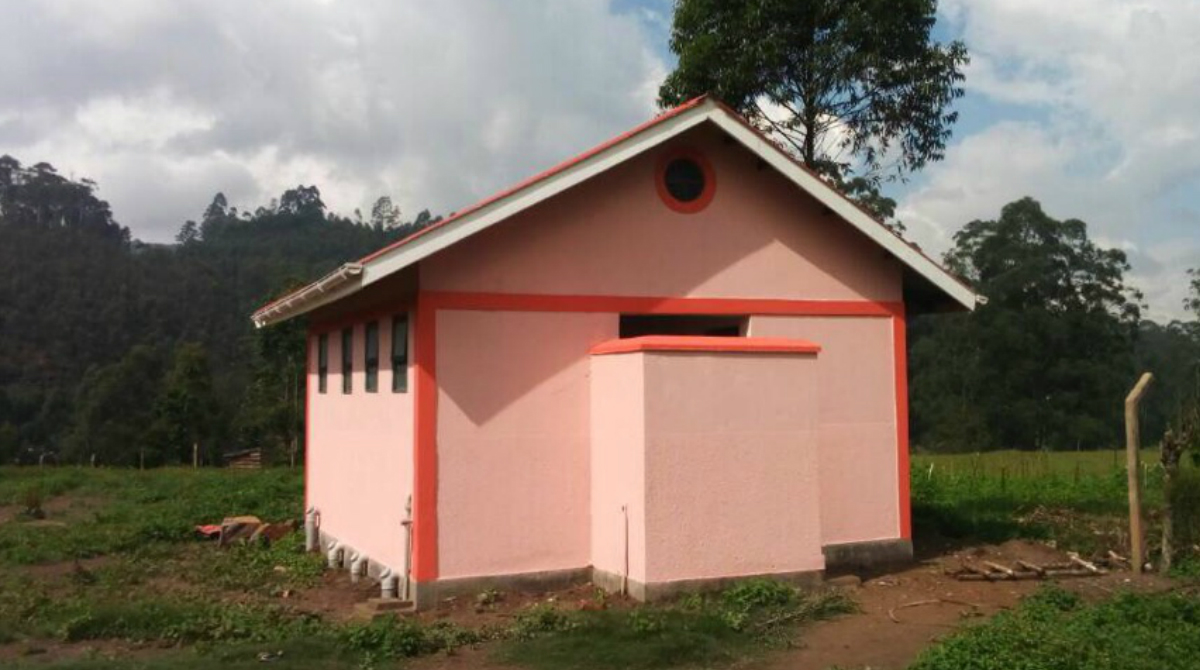 The Problem
Rukundo International was constructing a new community center and school in the Kabale region of Uganda. The main building opened as a community center and will later transition to a school in early 2018, welcoming its first class of 75 students. They had funding for the school, but they had no funding for toilet facilities.
Located In

Uganda

500

People Served

Funded by

30 Donors
The Solution
We provided the funds for the construction of a new toilet facility that is now serving 500 people.
Donation Team
Alexander A.
Alisun A.
Carrie-Ann B.
Leslie B.
James B.
Tricia C.
Julie C.
Scott C.
Caitlin C.
Albert D.
Tristan D.
Ragon D.
Harriet H.
Jesse J.
Kevin M.
Michael M.
Darlene M.
Daniel M.
Jean P.
Toby S.
Rich S.
Renee S.
Deborah S.
Alak T.
Fran V.
Barbara W.
Leah Z.
In memory of Anne Knight
In memory of Neil Sexton
In memory of Pat Giuliano
Project Updates
May 2017

Having access to a proper sanitation facility at schools is a major issue in many developing countries. Projects like this can greatly reduce the potential for disease and sickness while ensuring a safe and hygienic facility for both students and staff. The image shown is the main building that will house the community center and school.

Jul 2017

The construction crew at the Kabale Community Center and School have been busy laying down the foundation and building up the main structure of the sanitation facility. With work well underway, we expect one final update from Uganda as this project finishes up and the new sanitation facility begins serving the students and local community.

Nov 2017

The ground crews in Kabale have worked hard to finish up the new toilet facility despite dealing with heavy seasonal rainfall. Having a proper facility for the community center & school is important in reducing the risk of illness that is all too common where there are not adequate sanitation options.

We would like to thank everyone who helped support this project. Rukundo International extends their gratitude in being able to complete the construction of this critical component to the scope of work at their new site.