Msandaka Bench & Desk Project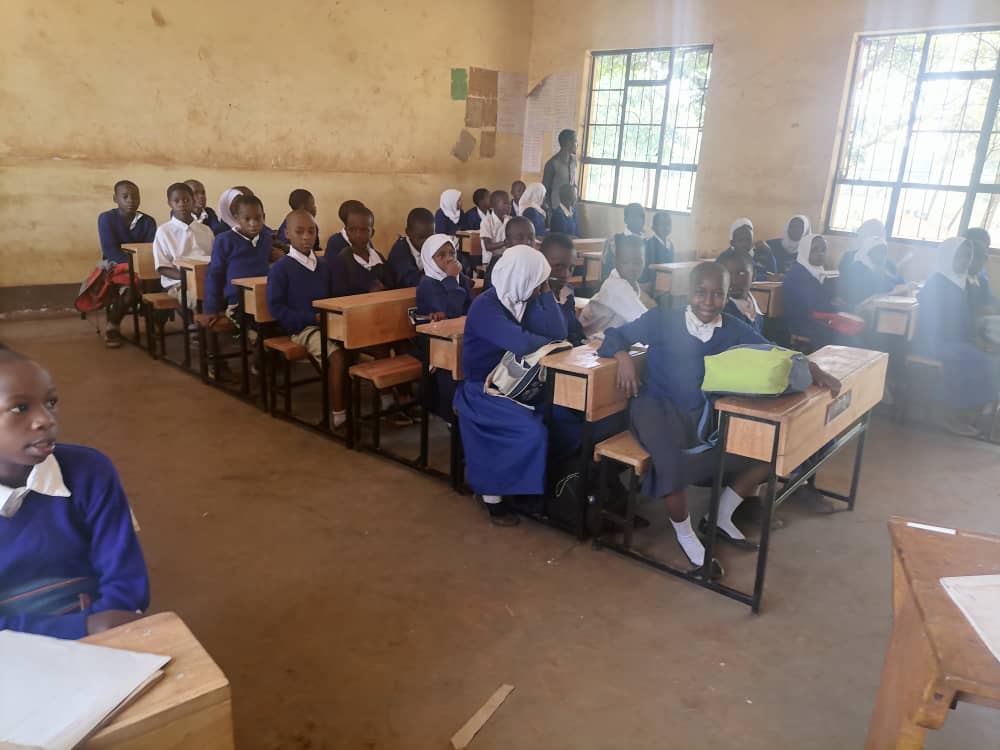 The Problem
Msandaka Primary School is a small rural school in the Moshi district of Tanzania and serves 500 students. Several classrooms are in need of new benches and desks for the students since their current furniture is beyond repair.
Located In

Tanzania

250

People Served

Funded by

38 Donors
The Solution
This grant will fund the construction of 66 brand new benches and desks to serve the students at Msandaka.
Donation Team
Albert D.
Alisun A.
Anonymous
Barbara W.
Bonnie T.
Caitlin C.
Carrie-Ann B.
Craig Z.
Daniel M.
Darlene M.
David W.
Elsie R.
Greg S.
Harrison N.
James B.
JoAnn D.
Joseph W.
Karla J.
Kevin M.
Larry W.
Leah Z.
Leslie B.
Mary Kay Y.
Pam C.
PJ S.
Ragon D.
Scott C.
Thomas C.
Tricia C.
Walker N.
Yashicas S.
In memory of Ann McGowan
In memory of Ben Cerrone
In Memory of Carol Kannwischer
In memory of Daniel Scharadin
In memory of Kay Drum
In Memory of Neil Salvaggio
In memory of Phyllis Sabito
Project Updates
Jan 2023

Many of the current desks are broken and unusable. They have also become beyond repair.

Mar 2023

Students are gathered to help receive some of the new desks that arrive at the school.

New desks with The Project Solution logo are ready to go into the classroom.

Students bringing the new benches into the classroom.