Nepal Classroom Project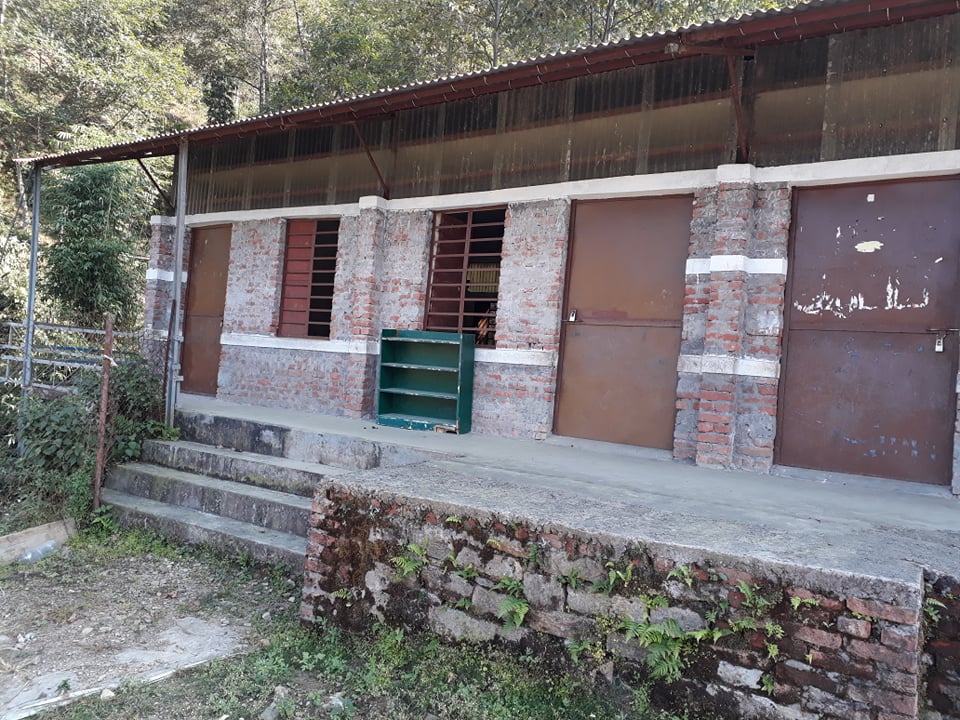 The Problem
The Satkanyadevi School was destroyed by Nepal's earthquakes back in 2015. Mondo Foundation, a nonprofit who works in the region, has rebuilt the school and secured funding for teachers but there is no suitable space for the younger children. Without this funding these children would not be starting school.
Located In

Nepal

40

People Served

Funded by

38 Donors
The Solution
Funding for this project will transform one classroom into an early years classroom for 40 children aged 4 to 6. The rehabilitation will include new furniture, paint and educational materials.
Donation Team
Alak T.
Albert D.
Barbara W.
Bob F.
Bruce D.
Caitlin C.
Carrie-Ann B.
Dan C.
Deborah S.
Denis & Roseanne B.
Dina W.
Farrah V.
Harrison N.
Ivy L.
Jane F.
Jean P.
Jesse J.
John B.
Jonathan F.
Karina K.
Kira S.
Leslie B.
Matt T.
Melissa K.
Michael M.
Pierre G.
Ragon D.
Renee S.
Rosalyn U.
Samantha L.
Sharon J.
Sylvia R.
Talya B.
Thomas C.
Wende J.
Yashicas S.
In memory of Thomas Guliard
In memory of Jorge Johnson
Project Updates
Dec 2020

The classroom as it exists now prior to work starting. Students currently have to sit on a cold cement floor and have little to no furniture available.

New bookshelves being built by carpenters in Kathmandu.
Check back here to see more updates!