Nicaragua Handwashing Station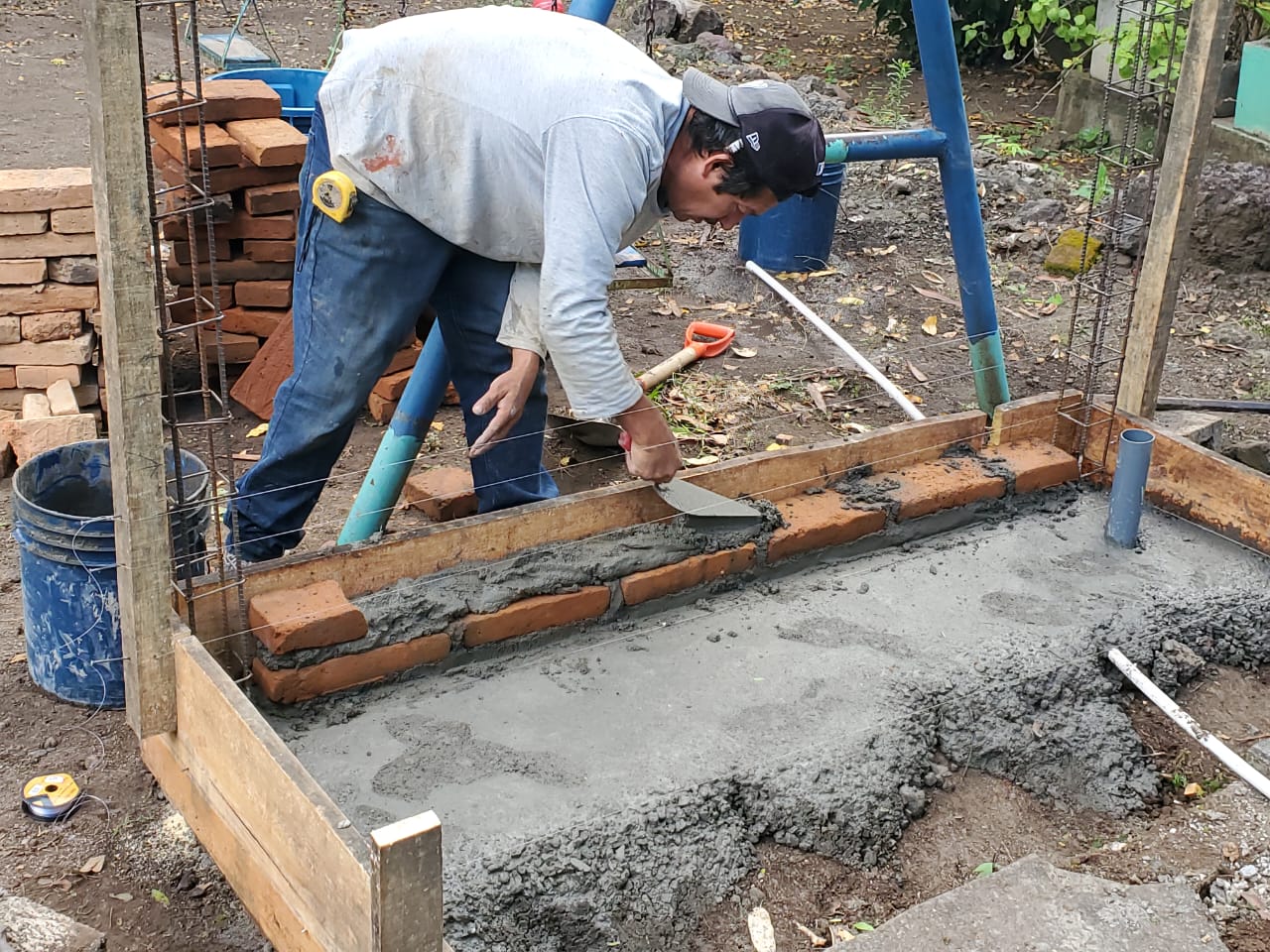 The Problem
A local pre-school in the area of Caracol, Terrabona, Nicaragua currently has no handwashing station for the children or staff.
Located In

Nicaragua

30

People Served

Funded by

43 Donors
The Solution
This project will fund the construction of a new handwashing station outside of the nearby toilets.
Donation Team
Albert D.
Alisun A.
Barbara W.
Bonnie T.
Bruce D.
Caitlin C.
Carrie-Ann B.
Daniel M.
Darlene M.
David W.
Deborah S.
Ellen D.
Elsie R.
Greg S.
Harriet H.
Harrison N.
Isobel M.
James B.
Jean P.
Jeri G.
Jesse J.
JoAnn D.
Joseph W.
Karla J.
Katherine B.
Kevin M.
Leah Z.
Leslie B.
Mary Kay Y.
Matt T.
Michael L.
Pam C.
Ragon D.
Renee S.
Rosalyn U.
Sharon J.
Tricia C.
Victor M.
Wende J.
Yashicas S.
In memory of Cathy Castro
In memory of Madison Faith
In memory of Philip Michael Murphy
Project Updates
Dec 2022

The Caracol Pre-School where the project is taking place.

Jan 2023

Framework for the new handwashing station gets underway.
Check back here to see more updates!