Sangkilang Water Project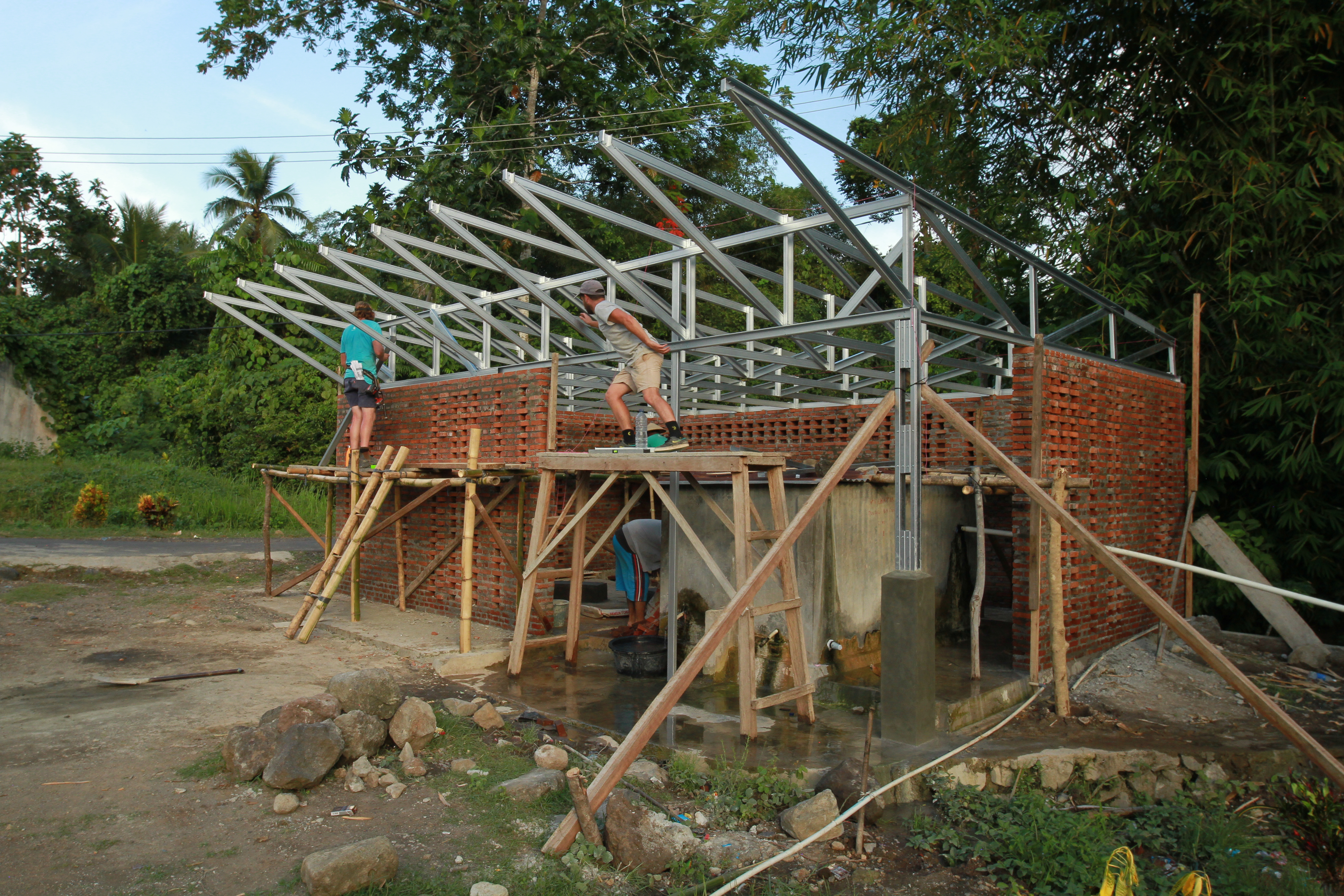 The Problem
A familiar problem in many communities of North Sulawesi Indonesia, is that the ground water has very high concentrations of salt. This situation forces the local people to have to bring in fresh water from outside sources.
Located In

Indonesia

400

People Served

Funded by

37 Donors
The Solution
This project included the installation of rainwater catchment tanks that have a filtration system in them to provide a safe source of water for the local community.
Donation Team
The Bradford School
Melissa K.
Sarah W.
Jey P.
Yiman C.
Brian D.
Karen K.
Manny M.
Andre H.
Jennifer H.
Odu C.
Kemi L.
Tito R.
Patricia M.
Lily E.
Bob F.
Natalie C.
Len P.
Drew M.
Leo W.
Chinyere T.
Christopher I.
Stephen C.
Sasha-Is A.
Ben F.
Lars P.
Aislyn Z.
Mike M.
Farrah V.
Dave R.
Wendy L.
Tom C.
Craig Y.
Hui-Fei A.
William H.
Raymond T.
Project Updates
Aug 2019

The community of Sangkilang was in need of fresh water access for drinking and washing. The original situation had a cement structure for holding rainwater.
Check back here to see more updates!