Sita Rajaram Water Project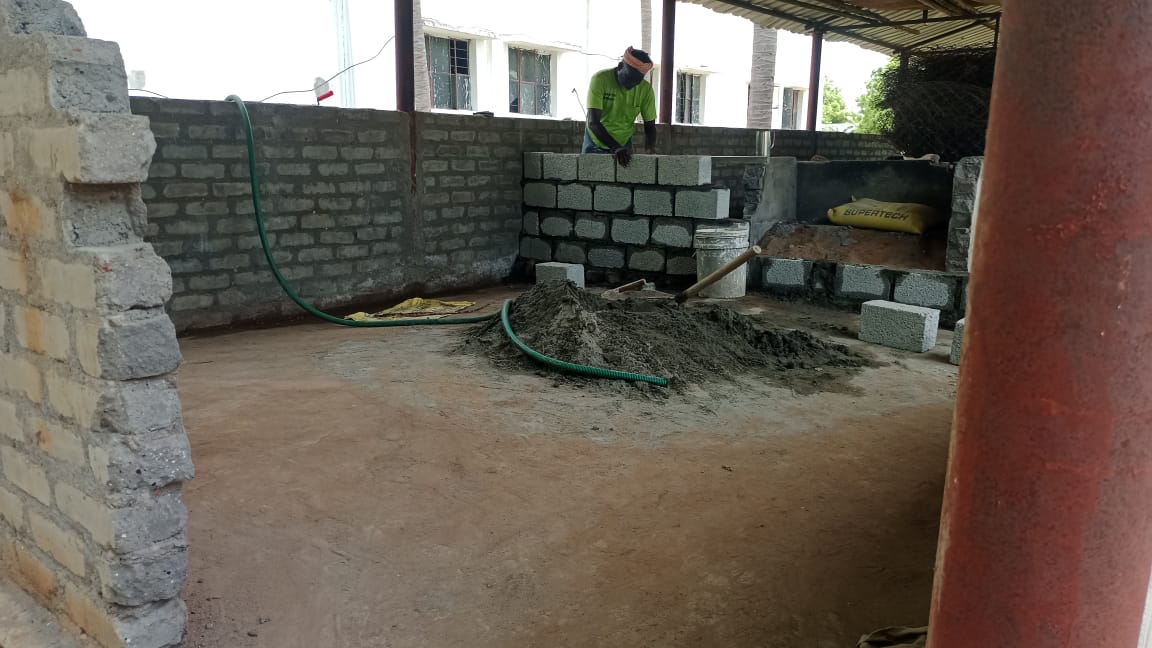 The Problem
Located in Tamil Nadu India, the Sita Rajaram Public School and the Sita Rajaram Polytechnic College are serving a combine student count of 700. At present they do not have access to a clean source of water.
Located In

India

700

People Served

Funded by

39 Donors
The Solution
Working with Community Action for Rural Development, we are funding the installation of a brand new water treatment facility which will allow for purification of the existing water source.
Donation Team
Alak T.
Albert D.
Alisun A.
Barbara W.
Bonnie T.
Caitlin C.
Carrie-Ann B.
Cassidy T.
Cody T.
Daniel M.
Danielle P.
Deborah S.
Dennis M.
Donna S.
Elsie R.
Greg M.
Greg S.
Gym Nation
Jean P.
Jennifer L.
Jeri G.
Jesse J.
Kate N.
Larry W.
Lori V.
Michael L.
Ragon D.
Sophia C.
Sophie M.
The Lengyel Family
The Williams Family
Wende J.
In Memory of Jen Angel
In Memory of Josephine Colligan
In memory of Kelley Rae Lewis-Venturo
In memory of Mike Monks
In Memory of Nancy J. Welden
In Memory of Peggy Meyer
In memory of Sister Margaret Rose Smyth
Project Updates
Aug 2023

Materials arrive on site to prepare for the location where the water treatment equipment will be set up.

Cement bricks on site for construction to begin.

Aug 2023

Construction begins to prepare the space where the new water filtration system will be installed for the schools.
Check back here to see more updates!