Vivekananda Furniture Project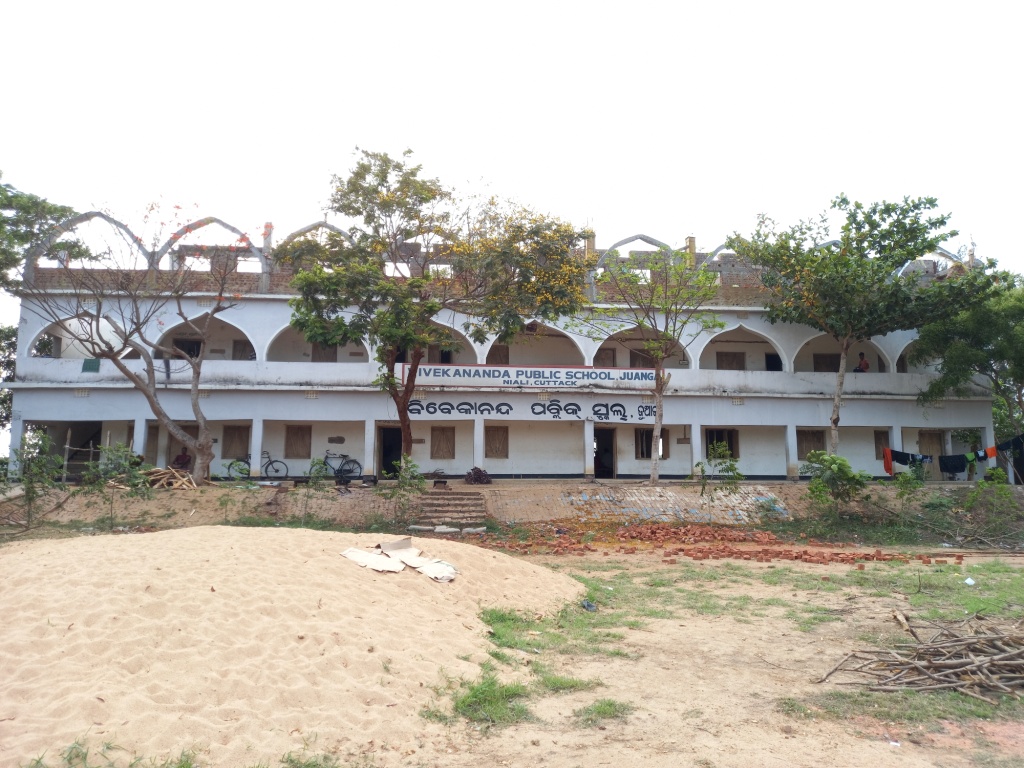 The Problem
The Vivikananda School in the village of Juanga, India is expanding. A new floor is currently being constructed with four new classrooms. The construction is underway but the school is in need of furniture and chalkboards.
Located In

India

100

People Served

Funded by

23 Donors
The Solution
Working again with the local nonprofit, Citta, we have funded the construction of the classroom furniture and installation of new chalkboards. This will include desks and benches for all the new classrooms.
Donation Team
Alak T.
Barbara S.
Craig Z.
Dan C.
Darlene M.
Farrah V.
Jesse J.
JoAnn D.
Joseph W.
Karina K.
Kate W.
Kevin M.
Mary Kay Y.
Matt T.
Rosalyn U.
Samantha L.
Sharon J.
Sylvia R.
Temilola F.
Thomas C.
Tim W.
Tricia C.
Wende J.
Project Updates
May 2021

Construction is well underway for four new classrooms. The roof is set to be installed next and the furniture will be built as the classrooms get closer to completion.
Check back here to see more updates!